Defender Jam 2017 was loads of fun. We had classic Series 1, 2 and 3, 101s, 90s, 110s, Discos 1-5, Freelanders, Range Rovers, Evoque, RRC, G4, Range Rover Sports, Cuthbertson recreation from Lix Toll, Towtruck, Fire Engine, Ambulance, right up to modern day tuned vehicles from Bespoke, Twisted Automotive, (read all about it on the Twisted Automotive Blog ), Bowler Motorsport and a couple of Adventures.
There was Scotland's top specialists Gibsons Auto Spares, 4×4 Hire Scotland, Strathearn Engineering, Engine 710, 4×4 Overlander, Amazing Days, Lix Toll and more. There was Barbour clothing and more from CCW, Meat served from the 130 smoker of Fox Hat Food Company, coffee served from Bonnie Mountain Coffee's 110, Guerilla Cast and Piste,  Treehouse Tech,  Handsome Jacks barbers cutting hair on the back of a cattle wagon, and so much more including live music, djs, bouncy castle, auto jumble, green lane track, art, merchandise, clothes, stalls, good food and drink, amazing company all with the stunning backdrop of Monachyle Mhor.
If you want to share some photos please drop us a line on
info at defenderjam.co.uk (spelled out to stop spam bots)
Next DEFENDER JAM August 18th 2018!
PHOTOS OF DEFENDER JAM 2017
PHOTO BY bonniemountaincatering at gmail.com (spelled out to stop spam bots)
(THE BONNIE MOUNTAIN COFFEE WAS EXCELLENT!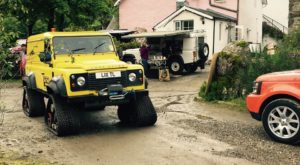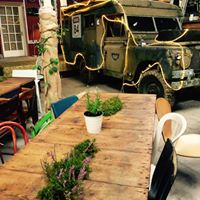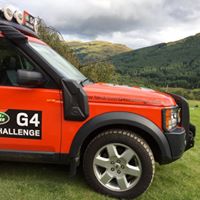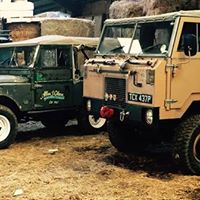 PHOTOS BY KEN BOTTOMLEY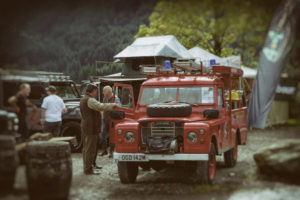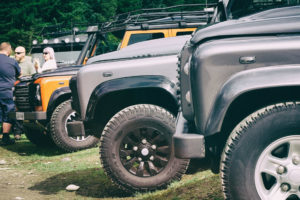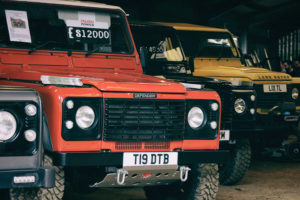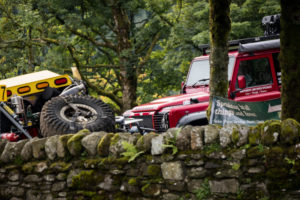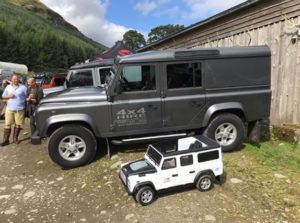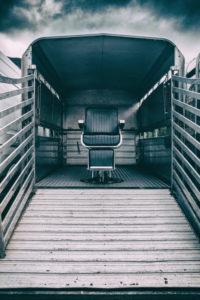 TWISTED @ DEFENDER JAM PHOTO BY Twisted Automotive Blog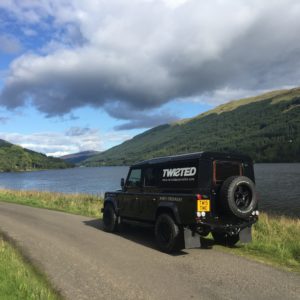 SOME MORE PHOTOS OF DEFENDER JAM 2017. (PLEASE CONTACT US WITH PHOTOS TO SHARE!)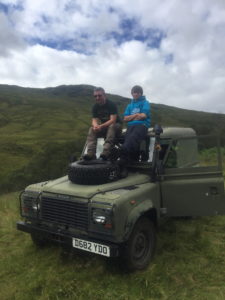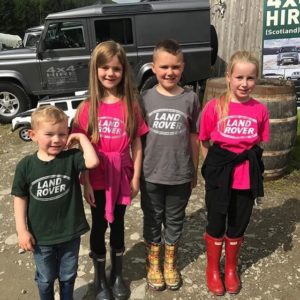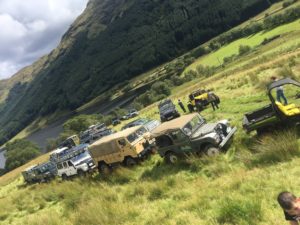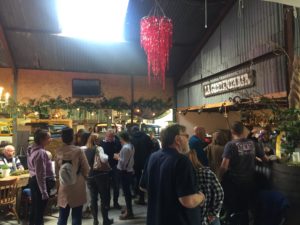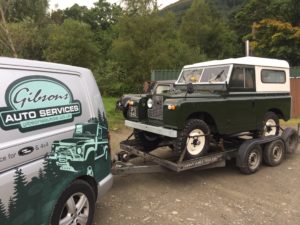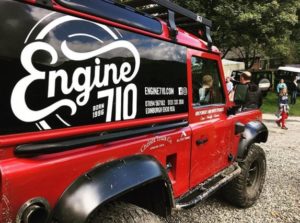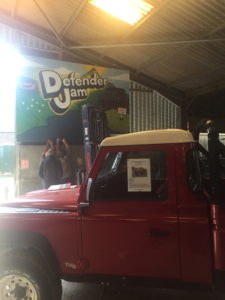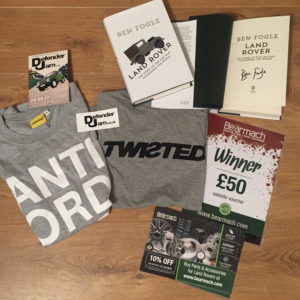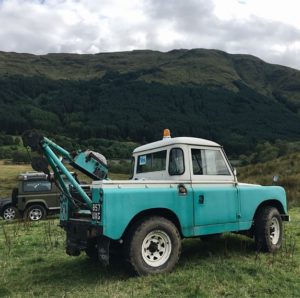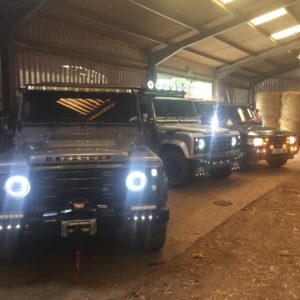 Photos by Melanie Lewis <creative@mhor.net>